PE Celebration Evening 2017
Monday evening was an opportunity to celebrate the achievements of all those who have contributed to extra-curricular sport at Cotham School this year. It was wonderful to see over 130 students and parents here to support this event.
The evening started with an inspiring talk from our guest speaker Kate Comber. Kate is a professional triathlete at ironman distance, and she wowed the audience with her explanation of the distances she competes at. Kate explained clearly how perseverance and dedication to the sport has got her where she is today. Through various setbacks and disappointments she has continued to improve her performance and now competes all over the world.
We then moved onto the presentation of awards. A medal was awarded to the Most Improved Player (MIP) and Most Valuable Player (MVP) in each sport that has been played in extra-curricular clubs this year. We also recognised 8 students for their "Outstanding Contribution to Extra-Curricular activities", the 14 Year 10 Sports Leaders, and those students who have achieved regional representation in a sport outside of school.
The evening ended with the presentation of "Sportsman" and "Sportswoman" for each year group.
Year 7 – Kasavia Smolka-Headley & Fiontan Firth Williams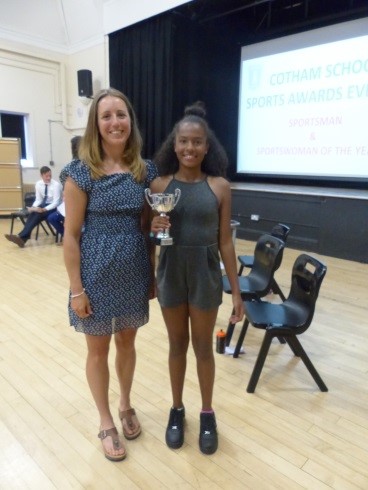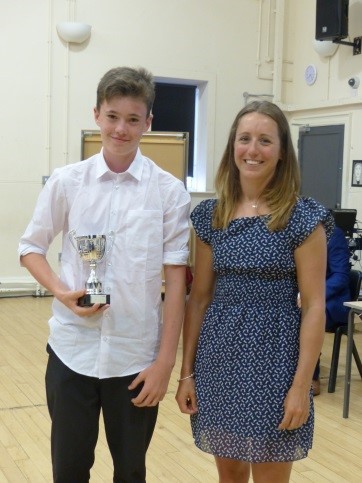 Year 8 – Maisie Hepden & Kaylen Smith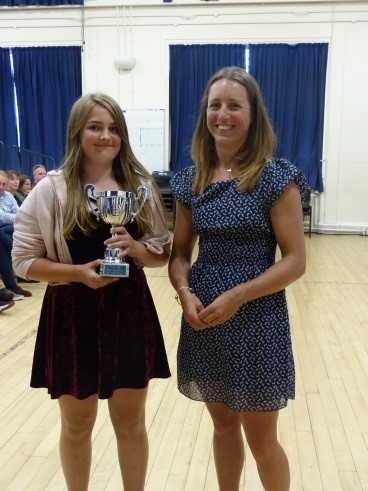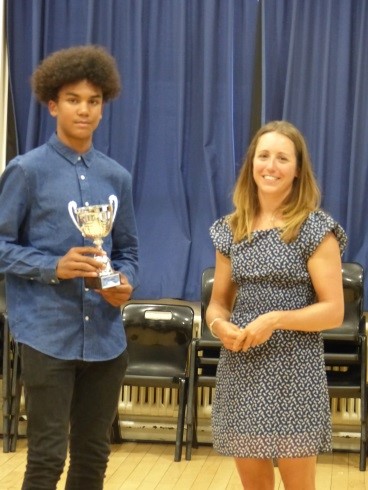 Year 9 – Maya Hay-Nicholls & Arun Brooks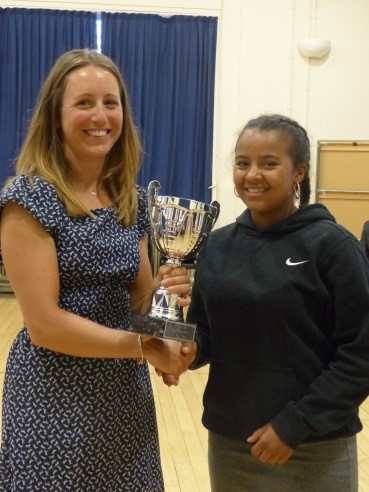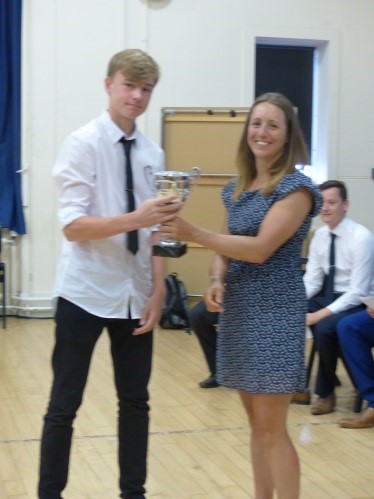 Year 10 – Ishba Mahmood & Abdi Hasan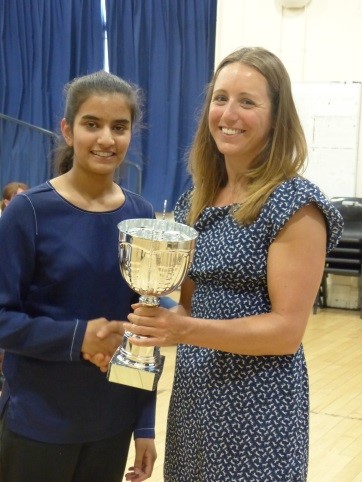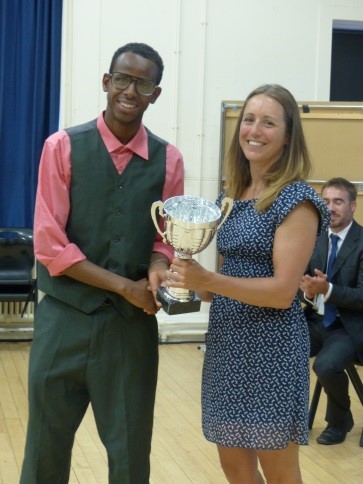 ​​​​​​​