Sports/PE News - 2 December 2016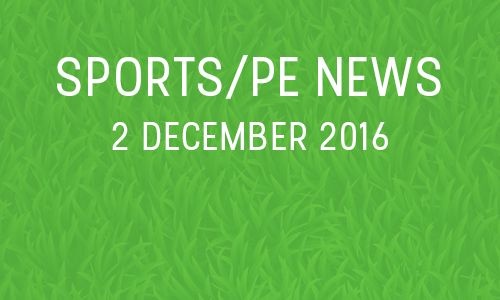 Junior Basketball
The Cotham junior basketball team played their first game this week, an away trip to Fairfield. The make up of the team was much younger than it has been in recent years with only 4 of the boys coming from Year 9.
The first quarter was a very cagey affair with neither team troubling the scoreboard too often. It must be said however that the defences were on good form at this stage. Paulo Antonio in particular was mightily impressive with his ability to reach out an arm and steal possession away from the opposition.
The second quarter was Cotham's best spell of the game which saw repeated break away lay ups scored by Sid Bass, Will Lee-Harvey and Arun Brooks. Going in to half time Cotham were leading by 6 points and looking comfortable.
The second half became more and more physically difficult for Cotham as the players began to tire, Fairfield found space behind us far too often and gradually worked their way into the lead. Eventually the deficit became too much for Cotham to overcome and Fairfield finished the game as 32-22 winners.
Year 9 Netball Festival
Five schools attended the festival. Cotham Year 9 netball team started very strong beating Henbury 7-0. Our second game we also won against the talented BFS (5-3). The team showed quick passing and excellent shooting. The third game versus RGS was a very competitive match ending at half time 3 - 3. In the second half of the game RGS made lost of interceptions which resulted in many goals. Cotham continued to press in defence and work rate was excellent however lost the game 10 -4. Our last game was against Colston Girls. After a very tough game we lost 5-3.

Overall Cotham came 4th in the festival. A massive well done to the team.

Year 9 Cotham Team
Charlotte A
Celeste C
Daisy D
Ella P
Mya Hay N
Soha A
Oral G
Charlotte M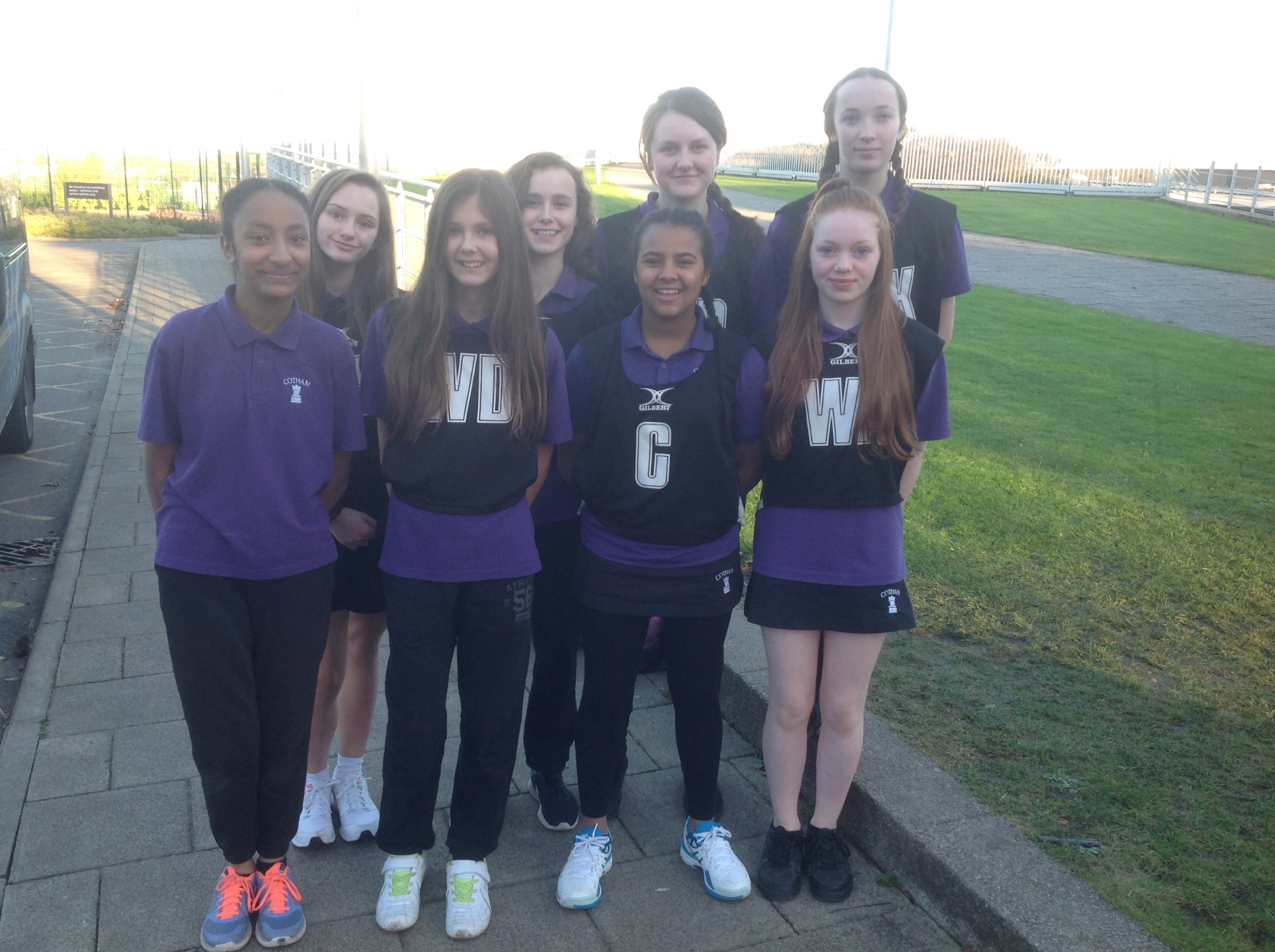 Fixtures
Tuesday 6 December - Year 7 & 8 boys' sportshall athletics final at RGS (return 5.45pm); Junior basketball vs St Bedes (h)
Thursday 8 December - Senior basketball vs St Bedes (a), return 5.30pm; Bristol Schools Trials at BGS 2.00pm; Year 7 girls 5-a-side football venue to be confirmed 4.00 - 5.30pm.
Achievements
Congratulations to Reuben West (Year 8) who finished third in the junior final of the 50m Backstroke at the Bristol Schools Swimming Gala with a time of 34.83s.
Also, well done to Lucas Down (Year 8) who finished 7th in the junior Freestyle final (30.93s) and Sam Marshall (year 13) who came 6th in the butterfly (29.92s) and Freestyle (26.70s) senior final respectively.