Apprenticeships and school leaver schemes

There are hundreds of apprenticeships available within 10 miles of Cotham School, including several at Higher or Degree level. Find our what they are here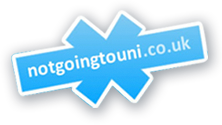 www.notgoingtouni.co.uk is the UK's leading website showing the opportunities that exist outside of traditional university e.g. apprenticeships, sponsored degrees, diplomas, gap years, distance learning and jobs. Many large national and international employers advertise their opportunities on this site.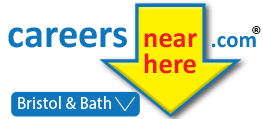 Here are some excellent apprenticeship opportunities that are open at present:


Airbus apprenticeships in business, finance and IT, as well as engineering are now open for application: http://company.airbus.com/careers/apprentices-and-pupils/In-the-United-Kingdom.html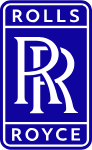 Rolls Royce are holding an Apprentice and School Leaver open evening for Y11-Y13 students on Tues. 27 Nov. from 6:00-8:00pm in Filton, BS34 6QA. For more information see https://careers.rolls-royce.com/united-kingdom/students-and-graduates/apprenticeships-and-school-leavers and to register for the open evening see https://www.eventbrite.co.uk/e/rolls-royce-apprentice-open-evening-2018-bristol-tickets-51750288506


Atkins SNC-Lavalin are offering a Bristol-based project management higher level apprenticeship. They also have apprenticeships in immersive media design, digital engineering, cybersecurity, and junior management consultancy. See https://careers.atkinsglobal.com/start-your-dream-career-now-with-an-apprenticeship-at-snc-lavalin-s-atkins-business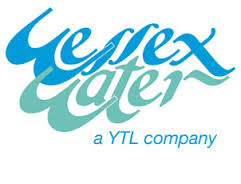 Wessex Water are offering 40 engineering and construction based apprenticeships, to start in late summer 2019. More info. here: https://www.wessexwater.co.uk/technicalapprenticeships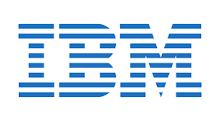 IT apprenticeships up to degree level are available with:
IBM https://www-05.ibm.com/employment/uk-en/school_leaver.html
and CGI https://www.cgi-group.co.uk/careers/school-and-college-leavers/apprentices
ACCOUNTANCY & BUSINESS SERVICES apprenticeships, including higher and degree level, are available locally with:
Deloitte https://www2.deloitte.com/uk/en/pages/careers/articles/brightstart-business-apprenticeship-scheme.html
EY https://ukcareers.ey.com/students/programmes/apprenticeships
PwC are having an open evening for Y11-Y13 students and their parents on Wed 28 Nov. from 5.00-7.00pm at their Glass Wharf offices, BS2 0FR, where you can learn about their higher and degree level apprenticeship schemes. Register to attend here: http://www.careersschools.pwc.co.uk/Events/ShowEvent/Bristol-Office-School-Leaver-Open-Day/892262
RSM https://www.rsmuk.com/careers/students/school-leaver-apprenticeship
Saffery Champness https://eu1.advorto.com/SafferyChampnessGrad/VacancyInformation.aspx?VId=23232 fromhttps://www.saffery.com/careers/school-leavers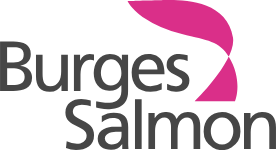 LEGAL apprenticeships, including up to solicitor level, are available with:
Burges Salmon https://www.burges-salmon.com/careers/apprenticeships
and RPC Bristol https://www.rpc.co.uk/careers/early-careers/legal-apprenticeship


On Site Bristol are holding an Open Evening about their construction apprenticeships on Wed.28 Nov. from 5.00-7.30pm at the Create Centre in Hotwells, BS1 6XN. No need to book.​​​​​​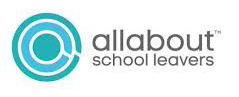 www.allaboutschoolleavers.co.uk is a good site for school leaver opportunities, including current apprenticeships and school leaver programmes, the latest school leaver job news, and advice to help you get where you want to go.
Other Useful Information and Links


TARGETcareers has created a new guide to help parents support their children in future career decisions, in particular, those wanting to explore apprenticeships in finance, business, engineering and IT. It can be viewed here: Paths to Professional Careers – a Parent's Guide
Levels of Apprenticeships
| Name | Level | Equivalent educational level |
| --- | --- | --- |
| Intermediate | 2 | GCSE |
| Advanced | 3 | A level |
| Higher | 4, 5, 6 | Foundation degree and above |
| Degree | 6 and 7 | Bachelor's or master's degree |
Top tip: Many lower graded apprenticeships are actually a stepping stone to a much higher career level. Many companies offer successful applicants the chance to progress through to Level 4 (Higher) apprenticeships and beyond, into management.