Choosing a career
Not sure what might suit you?
The National Careers Service database of job profiles shows details for a huge range of jobs: https://nationalcareers.service.gov.uk
If you enjoy particular subjects, see how they relate to different careers here
How do school subjects relate to different careers?
These tests might help you discover more about yourself and your preferences - ask the Careers Adviser if you need help doing them or interpreting the results:
The Buzz Quiz is a fun short quiz which analyses your personality to see which job areas might suit you:
If you want to explore deeper, try the Holland Codes test:
Ways to try things out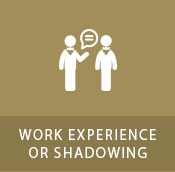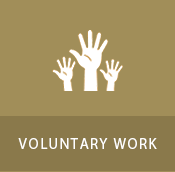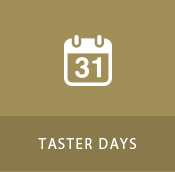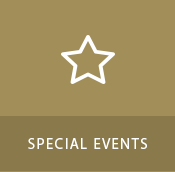 Ideas!