Choosing a career
Careerpilot is proudly supporting National Careers Week 5-10 March 2018 #NCW2018.
For your chance to win a £10 Amazon Voucher & find out more about your future options:
Find the four tokens whilst completing the Careerpilot Online Treasure Hunt (Years 7-11) - http://bit.ly/2FxqIKC
Complete the NCW Careerpilot Quiz (Years 12&13) http://bit.ly/2EN7p2O
Follow the links to get started & have fun finding out where your future career might take you!
---
Not sure what might suit you?
Try these psychometric tests:
Ways to try things out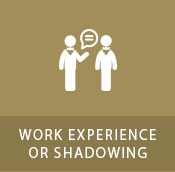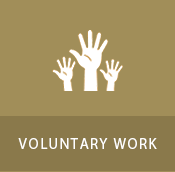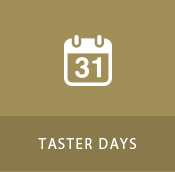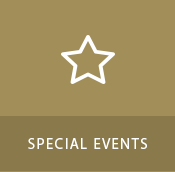 Ideas!